Welcome to Optique Opticians
Looking after your eyes, looking after you.
Optique Opticians is independently owned by Optometrist Elaine O'Sullivan F.A.O.I. McOptom. Established in 2007, the practice very quickly established a reputation for its professional commitment to eyecare excellence.
Elaine is a member of the Association of Optometrists of Ireland and a member of the College of Optometrists London. Elaine also has post graduate qualification in Medical Retina, Glaucoma, Dry Eye therapy and Myopia Management from the Brien Holden Institute in Sydney, Australia.
The state of the art practice has the very latest in eyecare technology such as OCT (Ocular Coherence Tomography) which allows 3D scans of the anterior and posterior ocular tissues.
We are the only practice in the west of Ireland with the Zeiss Clarus Ultra-Wide Field imaging which is the next generation of retinal imaging. It captures high resolution and in true colour, early signs of peripheral retinal disease such as retinal tears, malignant melanoma, diabetic eye disease and other vascular related pathology such as glaucoma, AMD which are usually age related, genetic or lifestyle ethology.
We have recently acquired instrumentation such as Tear Stim and Active thermal mask for the treatment of Dry Eye. The new Topcon MYAH gives qualitative and quantitive measurements for Dry Eye and Myopia Management.
Our second consulting room opened in June 2018 with advanced technology such as digital slit lamp imaging of the anterior and posterior eye. We also have new state of the art digital Dry Eye and Red Eye grading software which gives high definition imagery on screen for both us and the patient to see. This ensures that our patients receive the very best professional care.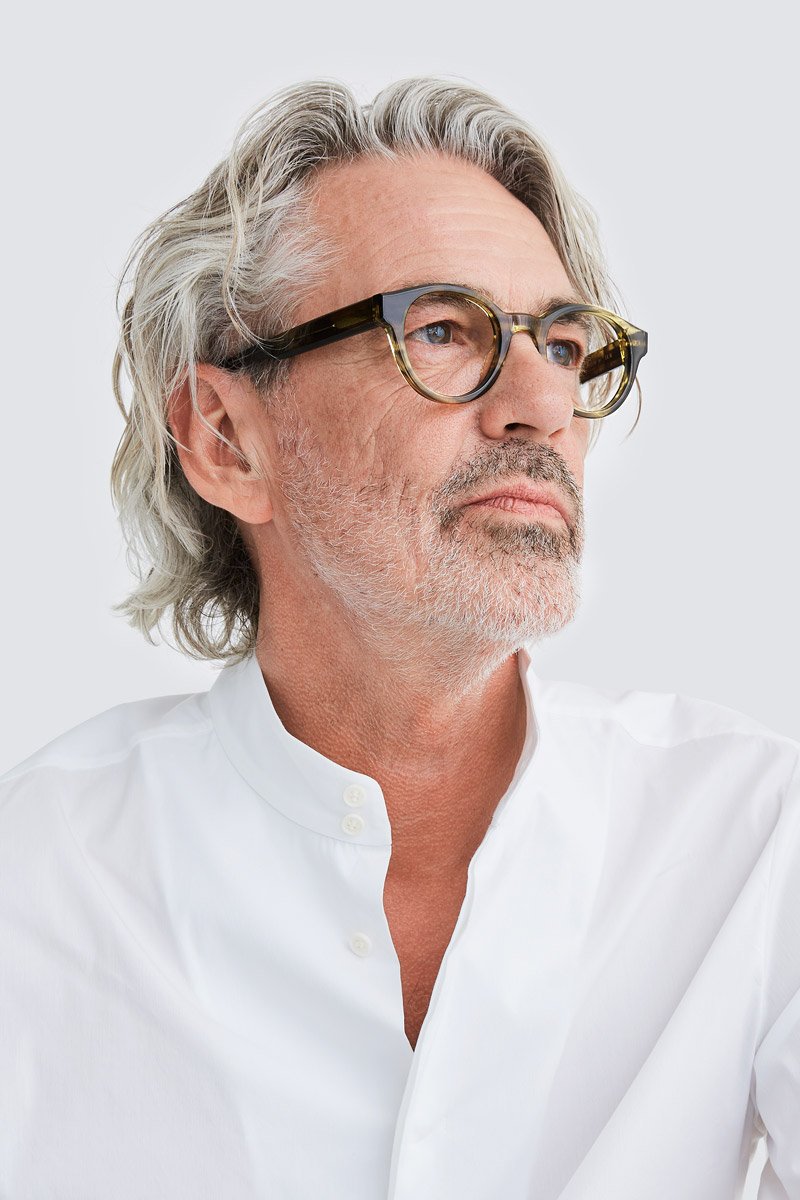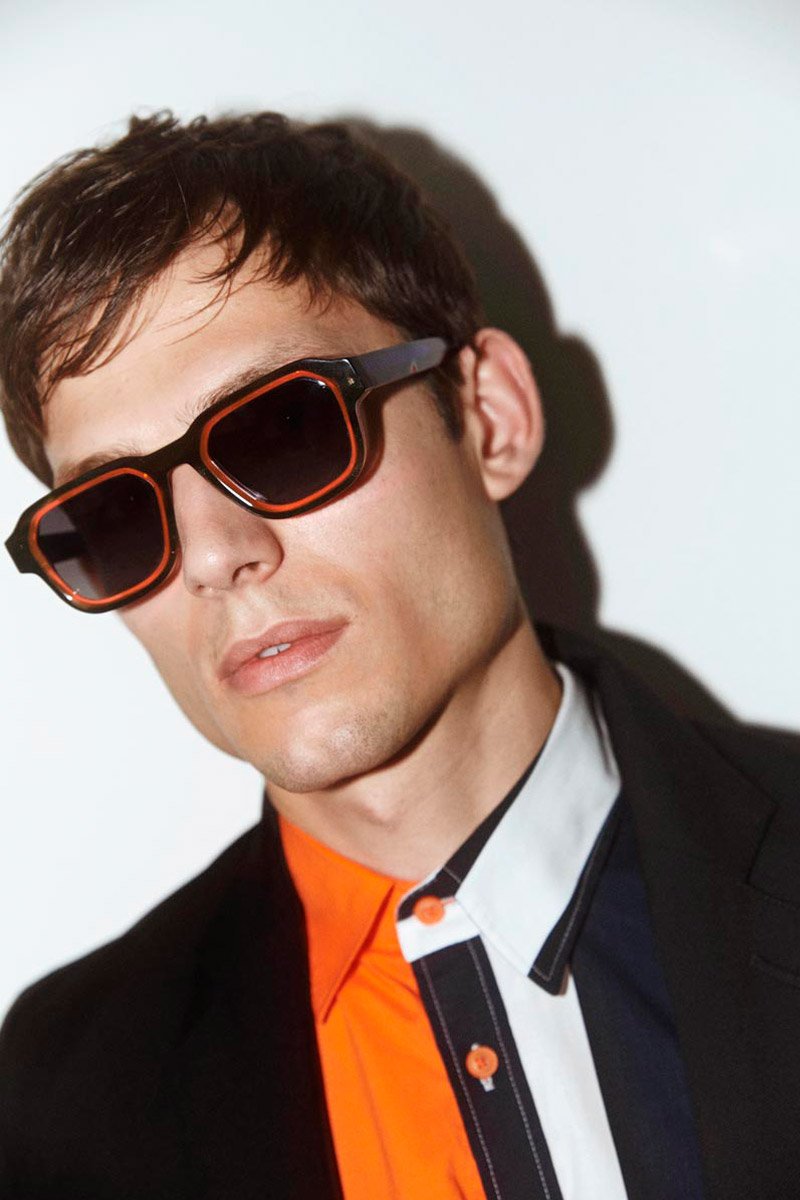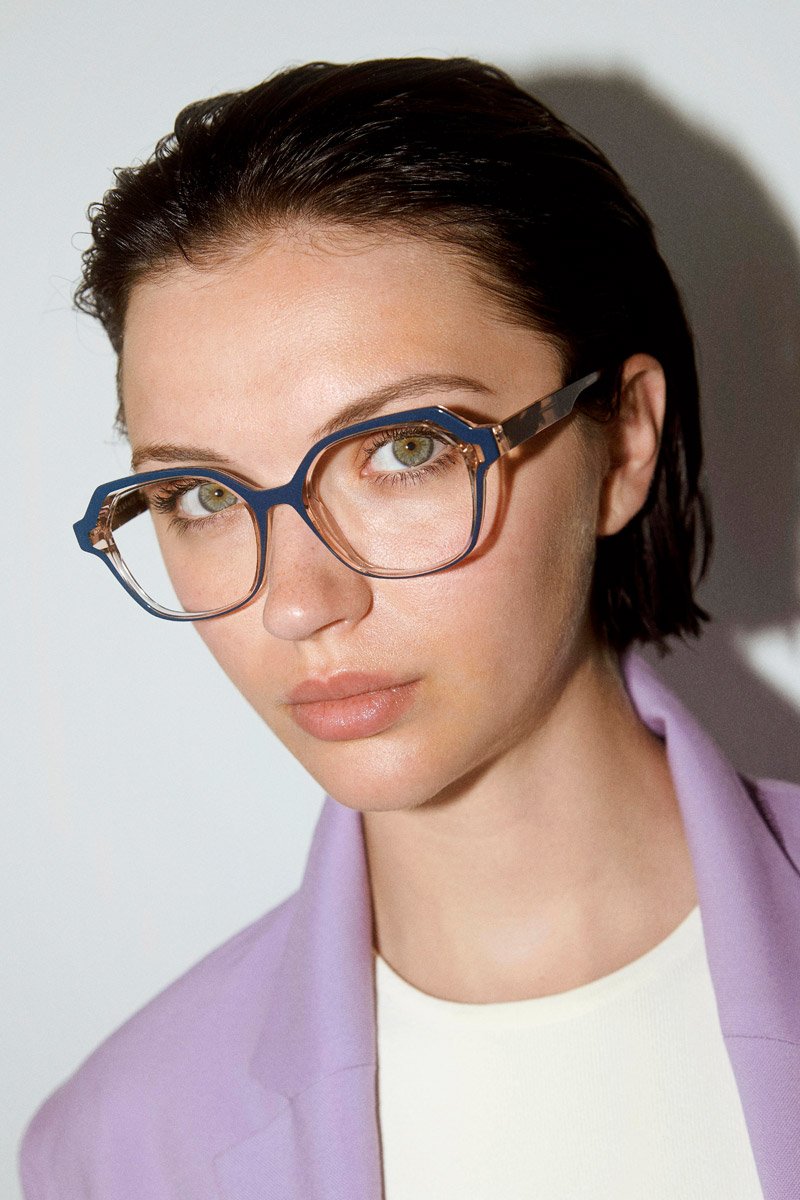 Optique Opticians also specialise in paediatric optometry and in particular Myopia Management. Over 80% of a child's learning is visual so it is vital to get their eyes tested regularly for signs of Myopia (short sightedness) as there is well established evidence relating to eye diseases such as glaucoma, macular degeneration, retinal detachments, later in mid-life. Optique Opticians has a dedicated children and teens area and a great range of eyewear to choose from should corrective glasses be required. We accept HSE Optical benefit forms.
Optique Opticians stock an amazing array of designer eyewear such as Prada, Gucci, Tom Ford to mention just a few as well as leading sports sunglasses brands such as Bollé, Maui Jim and Serengeti. We also have exclusive ranges such as Cutler and Gross, Oliver Peoples, Face a Face, handcrafted in countries such as Italy, France, Denmark and Spain.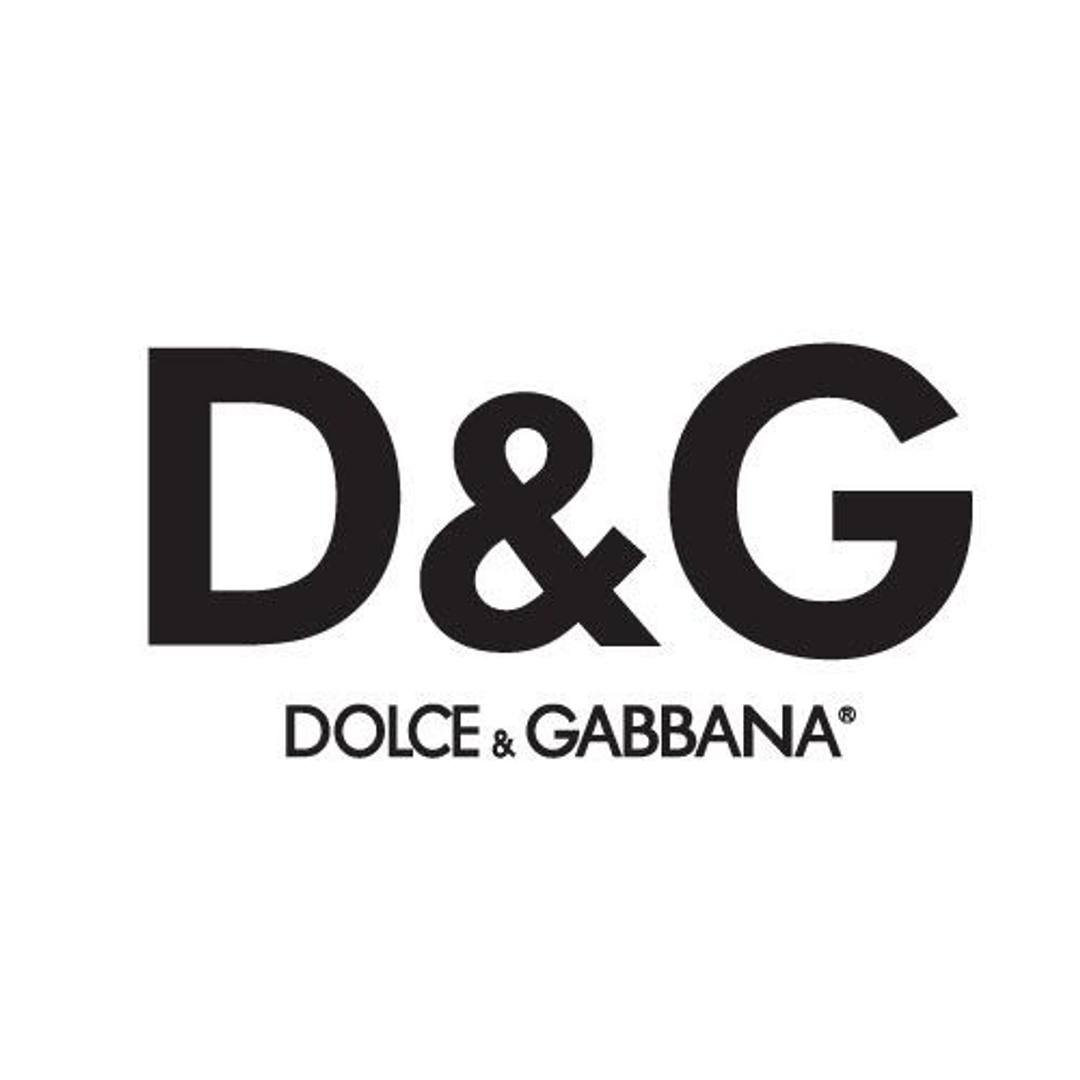 We offer bespoke packages for the corporate sector providing prescription safety glasses for industrial use and Digital Screen Equipment eyewear. Employees and their families benefit from discounts with company contracts.
Our pricing is competitive and there are constant offers and promotions. Our team of professional Optometrists, Dispensing Opticians and Optical Assistants offer excellent advice tailored to your specific requirements to ensure every patient is well informed and happy with their experience with us. We are proud to say our patients travel from all over Ireland and abroad!
Come on in and take a look around!
Our state-of-the art practice boasts the very latest in eye care technology:
We have the next generation of medical technology called & ZEISS CLARUS 500. The is the first and only retinal imaging system to provide true colour and clarity within an ultra wide field of view, enabling clinicians to capture high-resolution and stereo retinal images from the macula to the far periphery. This is extremely important for the early detection of retinal detachment, diseases related to ocular cancers, diabetic retinopathy, uveitis and other disease entities.
OCT (Ocular Coherence Tomography) which allows 3D scanning of the ocular tissues and allows
us to detect early abnormal ocular changes particularly of the macula and optic nerve.
Topcon MYAH Dry Eye Analysis instrumentation – this allows us to assess and measure tear film quality, meibomian lid gland dysfunction (meibography) as well as irritation of the cornea,
conjunctiva and ocular adnexa.
Henson 9000 Visual Field analyser – allows examination of the visual and neurological function
of the peripheral retina which is very important for driving and neuropathological diseases.
Keeler Digital Slit-Lamp examination – in depth analysis of the anterior ocular structures and
video analysis of contact lens wear and ocular injuries.
We look forward to hopefully seeing you soon.
Book an appointment online here or telephone us on 091 386 669.
If you need an emergency appointment, telephone reception and your request will be triaged with the Optometrist.