Just a few of our many top brands
Sunglasses for sport, sunglasses for style!
Worshipped since the dawn of civilisation, the sun symbolises life itself. Its energy is synonymous with rejuvenation, good health, beauty and sport. The sun however is not without its dangers with its intense rays. It can lead to unpleasant red eyes to potentially more serious damage and even blindness.
Your Optometrist can advise which type of sunglasses to protect your eyes generally or for specific sports or occupational needs. Children in particular are extremely sensitive and without protection are all the more susceptible to long term damage.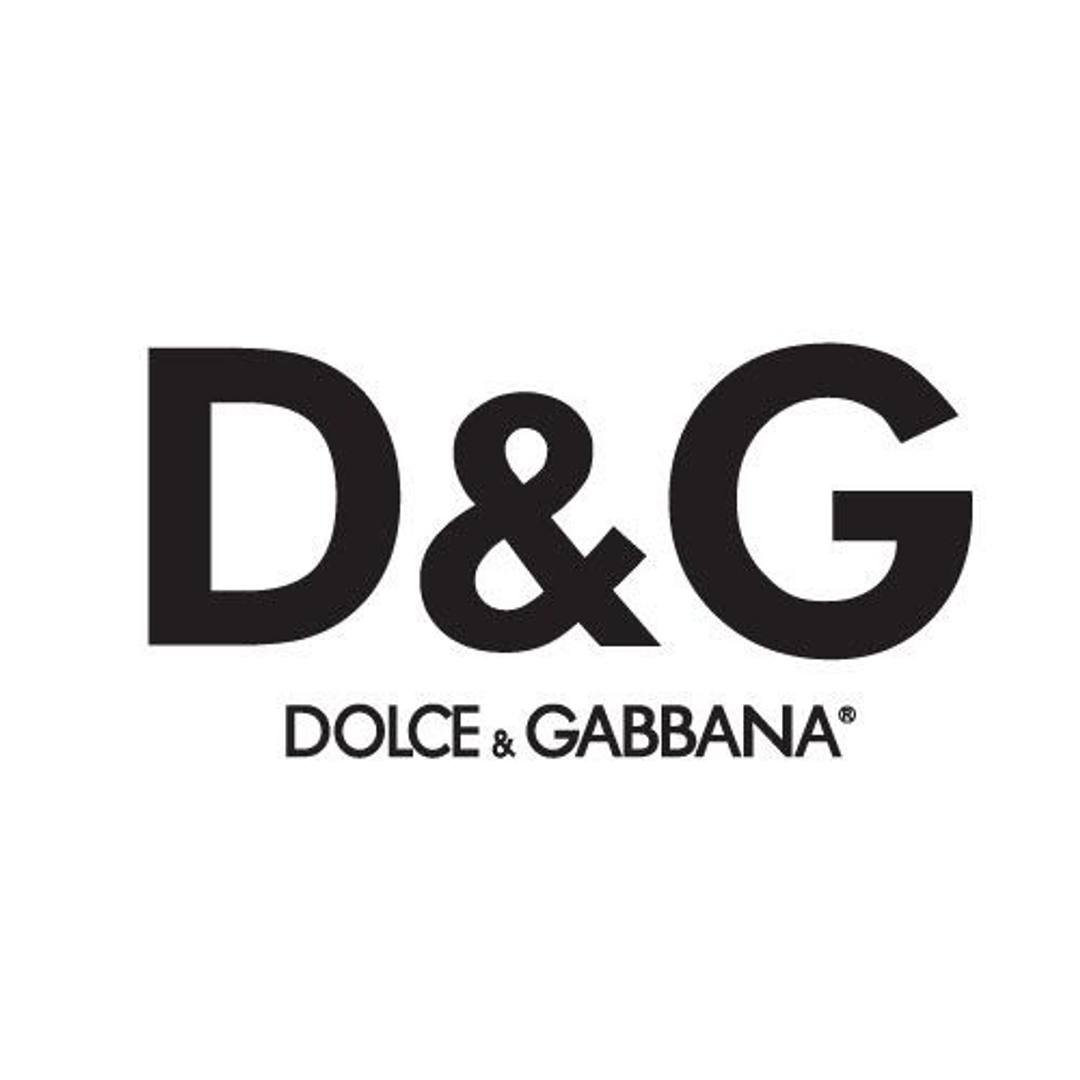 According to the World Health Organisation (WHO), children's eyes are more sensitive to UV absorption and up to 80 percent of a person's lifetime exposure to UV will occur before the age of 18.
Sun damage to the eye is linked to serious problems such as age-related macular degeneration (AMD), which is the leading cause of irreversible blindness in the industrial world, as well as cataracts (cloudiness of the lens) and pterygia (benign growths on the white of the eye, which can end up blocking vision).
Research has also found that spending five or more hours outside every day in the summer during your teens and early adult years could increase the risk of developing AMD by up to 50 percent. Apparently those with light-coloured eyes are particularly at risk because the less pigment in the iris means more sensitivity to UV.
Selected NANO kids glasses come with sun clips, we offer Rayban and Cebe brands of childrens sunglasses.
Whether it is for driving, golf, sailing, biking or running there are a multitude of different lens types that provide UVA/UVB protection. Optometrists now play an active role in sports vision training and skills. Accurate vision and depth perception directly affects your sports performance as well as co-ordination, concentration and balance.
Optique offers an extensive range of sports sunglasses most notably Maui Jim, Oakley, Bollé, and Vuarnet.
We think about technology, how it can optimise your performance; we prescribe, fit and choose sunglasses that hug your face and share your vision. Polarised lenses (also in prescription) totally eliminate glare. Robust yet lightweight wraparound, shatter resistant designs stay securely on your face with thermo grip nosepads and sides. Interchangeable lenses and prescription adaptor inserts, sweatbars and sportsbands are developed together with athletes to keep sight on the central concepts of vision and performance.
Optique stocks a huge selection of designer eyewear and sunglasses such as Prada, Dior, Armani, Gucci, Jimmy Choo, Kate Spade, Oliver Peoples, Tom Ford, Face a Face and Woow to mention but a few!
60s Vintage tortoise shell and large aviator 70s retro chic are the latest inspiration for that cool classic urban look. Molten metallics, jewels and sparkle make the latest eyewear extremely desirable. Navy is the new Black and Gold is Back!